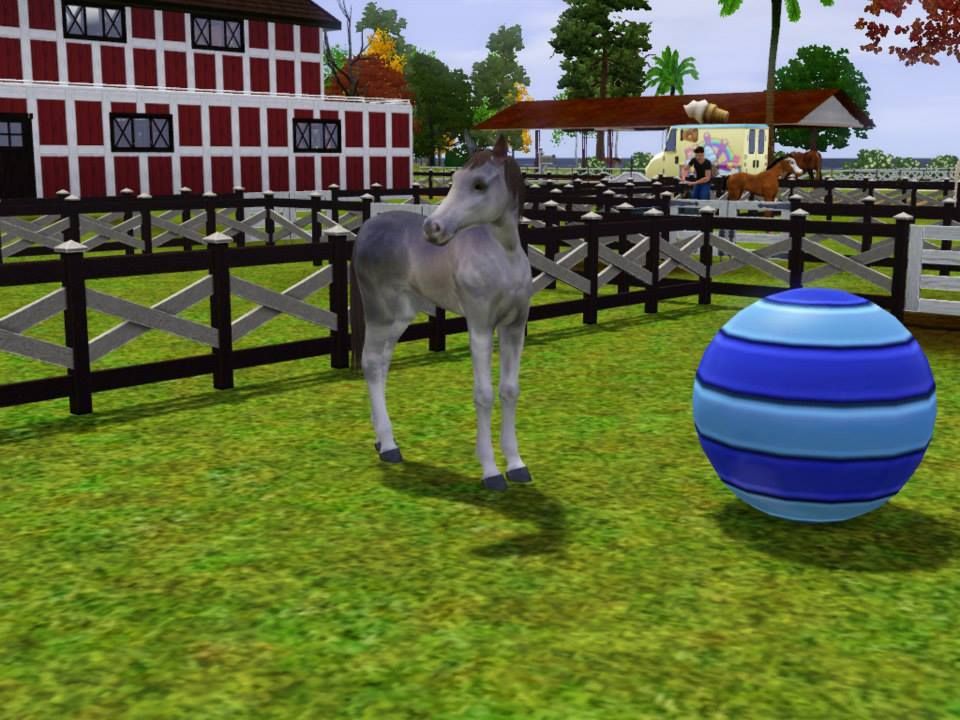 Wild Silver (USA, 2012)


Show Name: CF Wild Silver
Barn Name: Silver
Sex: Colt
Color: Dark Grey
Markings: none
DNA: GG
Gait: -/-
GBED/HYPP/PSSM1/HERDA/ASD/CA/LFS/SCID/DW/LWO: -/-
Eyes: Brown
Breed: mixed
Registry: AGH
Registration: pending
Owner: Circle F Farms
Breeder: wild, gentled 22 May 2012
Exchange able: No
Status: Active (foal)
Recorded Offspring: 0

Traits: fast, piggy, untrained
LTR:


Training

Jumping Skill: x/10

Jumps Attempted: 0
Poor Jumps: 0
Perfect Jumps: 0

Racing Skill: x/10

Meters Galloped: 0
Hours Training: 0



Other:
Silver was gentled from the wild. He is out of the same herd as Heart, Digit, Prairie, and Dany. He was gentled by Assistant Trainer Amy and is still being evaluated.
Being a Grey, and especially being homozygous for the gene, means he has an increased risk of developing melanomas as he ages.
Generally these tumors are benign, though in rare cases malignancy has been known to occur.
Being uncertain as to his ancestry we had him tested for everything we could.
So far he is negative for all conditions.
Conformation: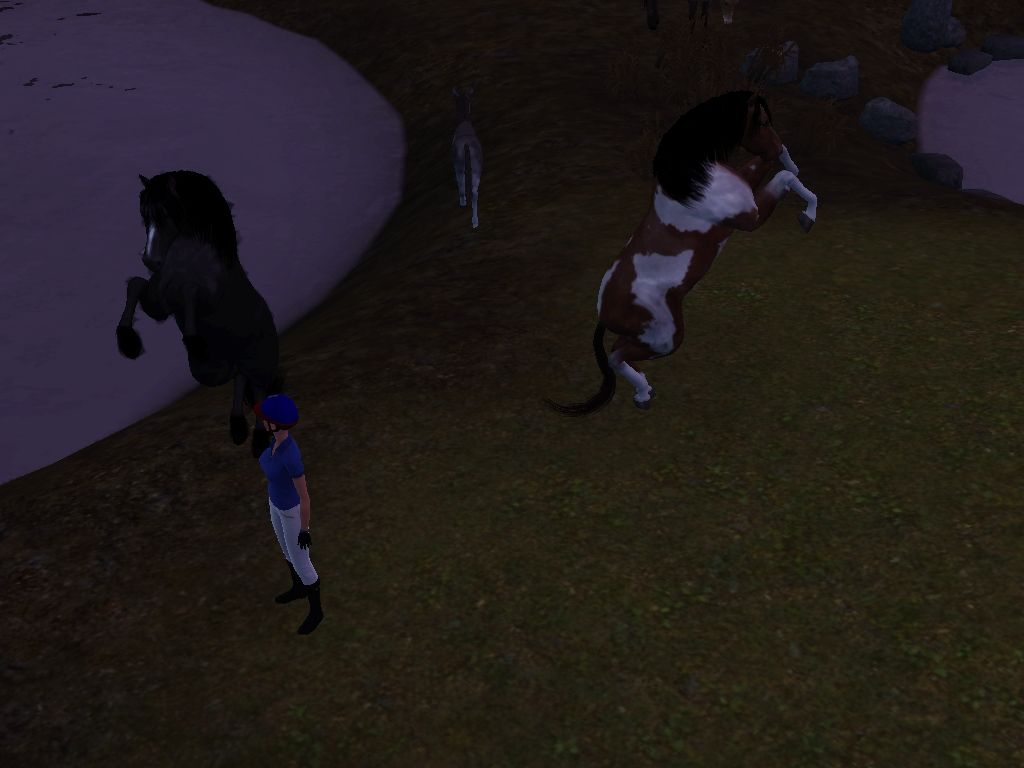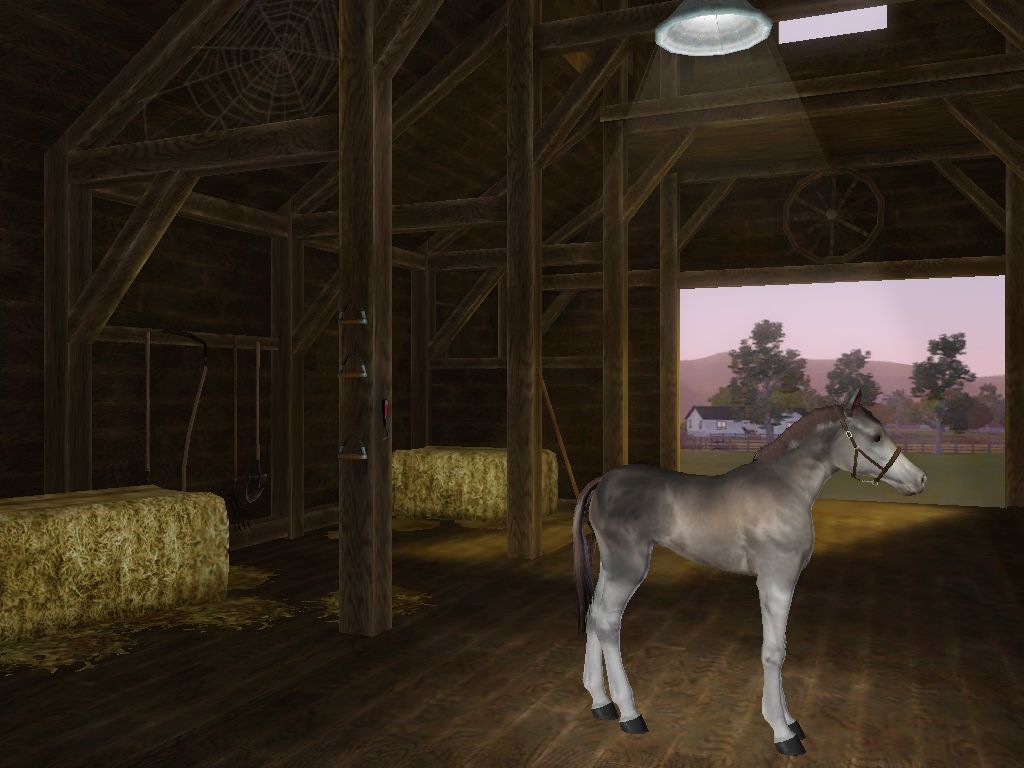 Community Shows
None at this time
In Game Show Record
Total Competitions Attempted: 0
Jump wins: 0 beginner/0 Advanced/0 International
Race wins: 0 beginner/0 Advanced/0 International
XC wins: 0 beginner/0 Advanced/0 International
Tour The Farm
Main Office (home page)
Back to Sales Barn