Trichrome (USA, 2012)


Show Name: CF Trichrome
Barn Name: TC
Sex: Stallion
Color: Black Splash Frame
Markings: star, pinto, LF colored
DNA: E_-aa-SW_-O/n
Gait: -/-
GBED/HYPP/PSSM1/HERDA: -/-
Eyes: Brown
Breed: Paint Unicorn
Registry: RFE Unicorn Registry
Registration: A0028
Registry: KSMH
Registration: KMH0004-APPROVED
Registry: ISHR (pinto)
Registration: 007
Registry: RHS American Paint
Registration: Denied (ineligible due to Unicorn)
Owner: Circle F Farms
Breeder: Circle F Farms, CAP 18 May 2012
Exchange able: No
Status: Active (Adult)
Recorded Offspring: 0

Traits: obedient, genius, fast, agile, friendly
LTR: Lucky Mount


Training

Jumping Skill: x/10

Jumps Attempted:
Poor Jumps:
Perfect Jumps:

Challenges:


Racing Skill: 9/10

Meters Galloped:
Hours Training:

Challenges



Other:
Trichrome is CAP by Circle F Farms. He loves to run and is our Western Division specialist. Zilly is his dedicated mate.
Western training notwithstanding, he has shown an affinity for Hunters. He and Bryan are learning to jump together with the assistance of Tina and Amy.
Trichrome is Non-Gaited and is Approved for crossing on KSMH mares.
TC will not stand to mares with the Frame Overo gene.
Depending on your mare his foals may be eligible for the following registrations (listing not comprehensive):
Unicorn, KSMH, Pinto (ISHR), mustang, APH (when the mare is QH or APH AND the foal is non-Unicorn), Pintabian (mare must be Arabian and foal must be pinto AND non-Unicorn)
Conformation: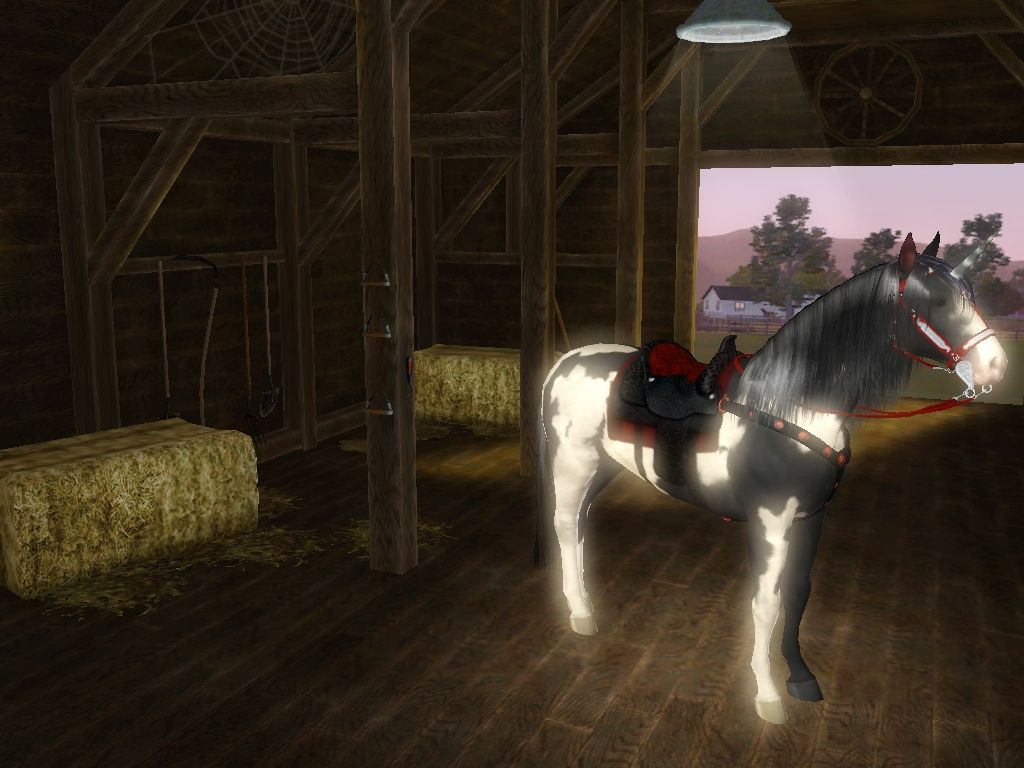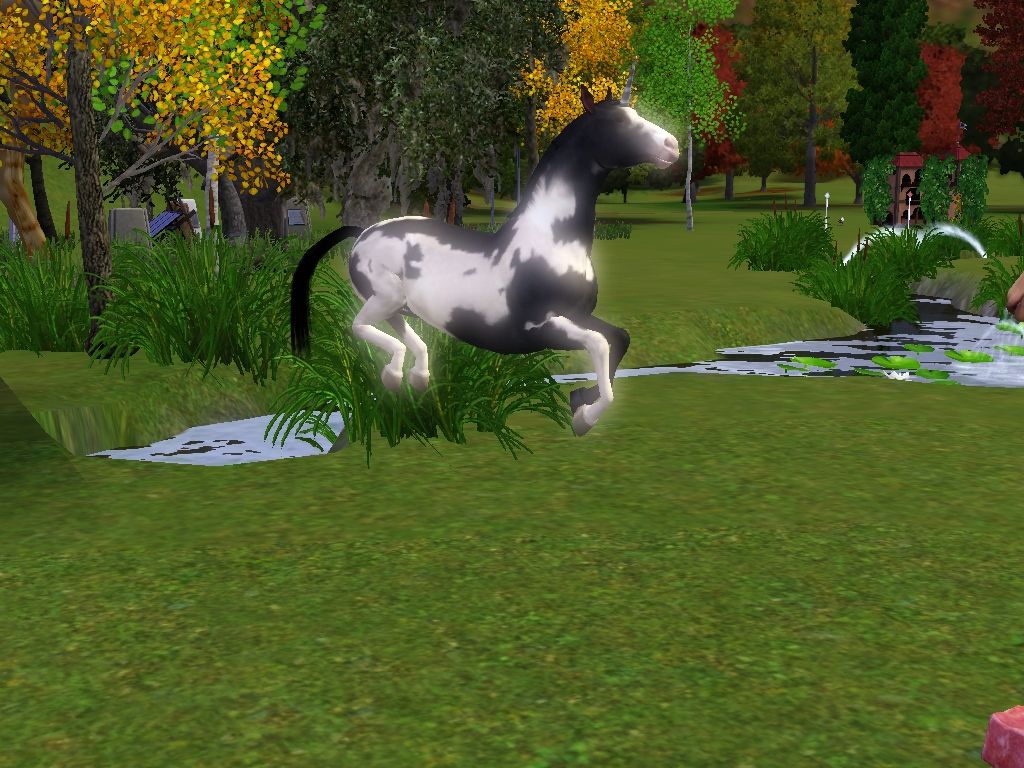 Community Shows
(ES) June 2012: Hunter/Jumper, Long Stirrup Hunter - All Breed, hosted by Dawn Rise EC - Did Not Place
In Game Show Record
Total Competitions Attempted: 0
Jump wins: 0 beginner/0 Advanced/0 International
Race wins: 0 beginner/0 Advanced/0 International
XC wins: 0 beginner/0 Advanced/0 International
Tour The Farm
Main Office (home page)
Back to Stud Barn
KSMH Home