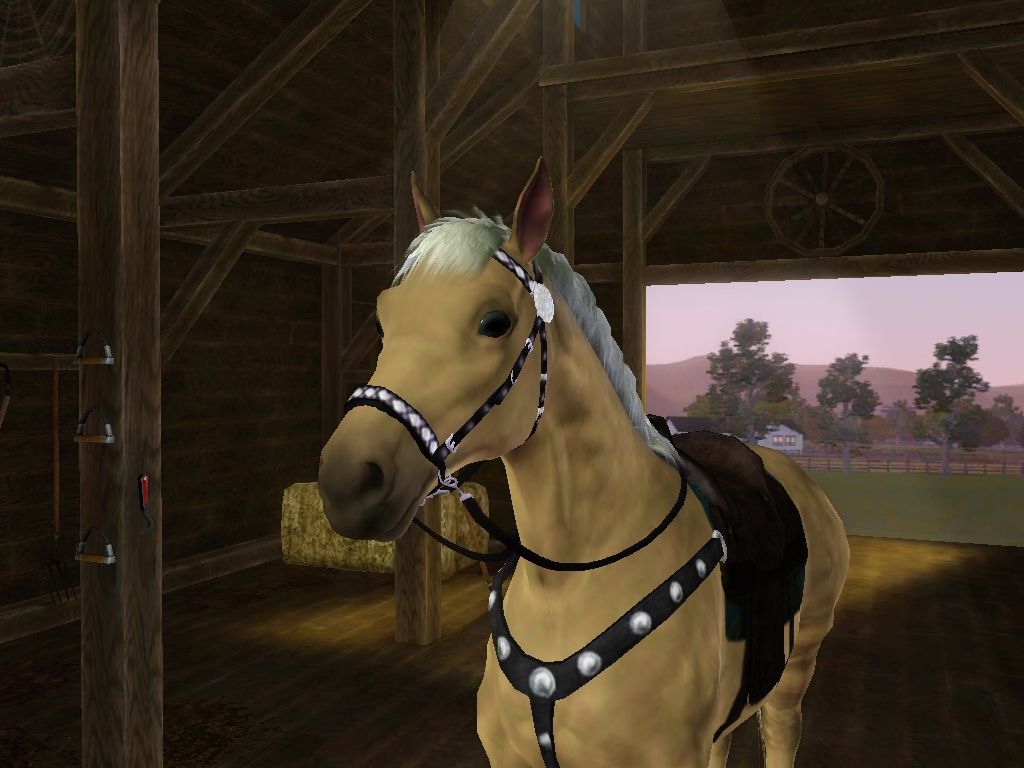 Sunny (USA, 2012)


Show Name: CF Sunny Daze
Barn Name: Sunny
Sex: Mare
Color: Gold Champagne (Chestnut + Champagne)
Markings: none
DNA: ee-CH/n
Eyes: Green
Breed: Quarab
Registry: EA Part-bred Arab (50%) (ES)
Registration: EA0025
Registry: LSS Quarab (ES)
Registration: In Transit
Registry: CGS Champagne (ES)
Registration: Pending
Registry: CGS Champagne (S3BA)
Registration: Pending
Registry: SIMquestrians
Registration: Light Breed - #5
Owner: Circle F Farms
Breeder: Circle F Farms, CAP 26 Feb 2012
Exchange able: Yes*
Status: bin (Adult)
Recorded Offspring: 0


Traits: Genius, Brave, Quiet
LTR:

Training

Jumping Skill: 0/10

Jumps Attempted: 0
Poor Jumps: 0
Perfect Jumps: 0

Racing Skill: 0/10

Meters Galloped: 0
Hours Training: 0

Other:
Sunny is CAP by Circle F Farms. Please do not re-upload her or make any modifications (tack may be changed, but not the horse).
Exchange Link
v.1
Sunny has been rebuilt to make her genetics more realistic and bring her more in-line with Equus-Sims regulations.
The CC of Champagne Coats Pack and Enhanced Coats Pack were used in her rebuild.
Sunny v2 will not be uploaded to the exchange.
*Note: Sunny is currently Inactive while I fine-tune her DNA. She's very near to finished, but still needs some minor tweaking.
Conformation: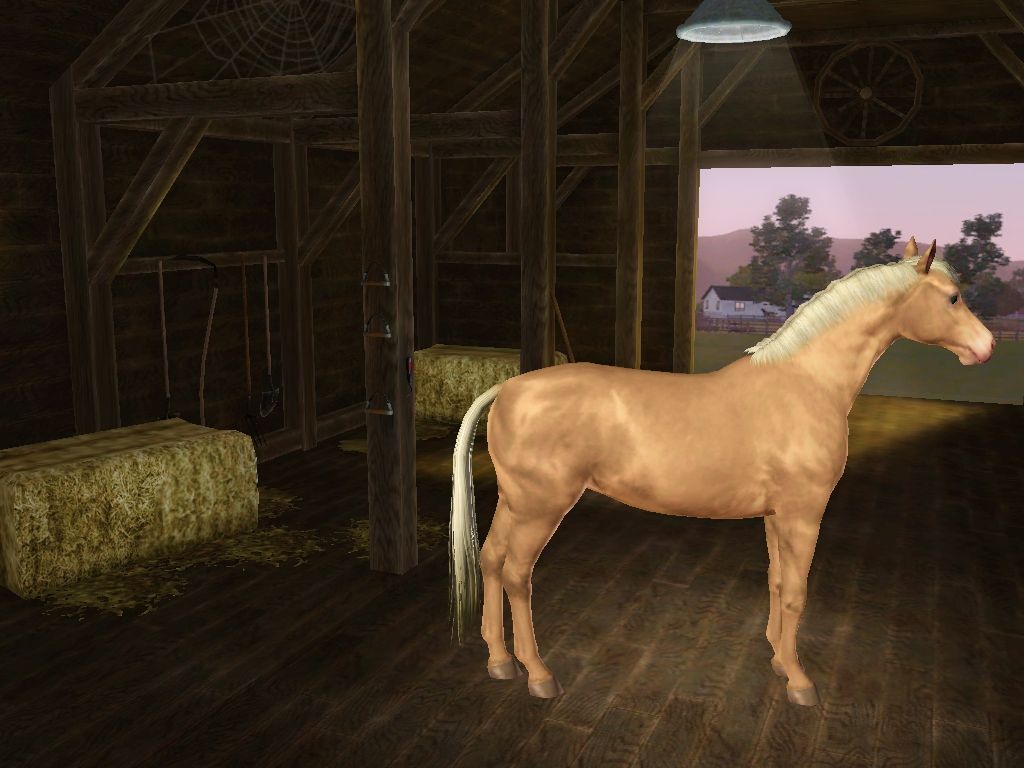 Community Shows
None at this time
In Game Show Record
Total Competitions Attempted: 0
Jump wins: 0 beginner/0 Advanced/0 International
Race wins: 0 beginner/0 Advanced/0 International
XC wins: 0 beginner/0 Advanced/0 International
Tour The Farm
Main Office (home page)
Back to Mare Shed
SIMquestrians (FB)