Rescued Belle (USA, 2012)


Show Name: CF Rescued Belle
Barn Name: Belle
Sex: Mare
Color: Buckskin (Bay + single Cream)
Markings: none
DNA: E_-A_-CR/n
Gait: -/-
GBED/HYPP/PSSM/HERDA: -/- (Clear)
Eyes: brown
Breed: Quarter horse
Registry: EV Quarter Horse (Racing) (ES)
Registration: 0211
Registry: CPHS
Registration: C0001
Registry: SIMquestrians
Registration: Stock Breed - #3
Registry: DHS Buckskin (ES)
Registration: Registry Closed
Owner: Circle F Farms
Breeder: rescued by CF, 27 Feb 2012
Exchange able: No
Status: TBD*
Recorded Offspring: 0


Traits: Playful, shy, agile, fast
LTR: lucky mount, steel bladder, friend of herd, Atomic Grazer, Gardeners Delight, Clone


Training

Jumping Skill: 10/10

Jumps Attempted: 94
Poor Jumps: 1
Perfect Jumps: 89
Challenges: n/a

Racing Skill: 10/10

Meters Galloped: 77,008.97
Hours Training: 31.45
Challenges: Long Distance Racer, Endurance Equine



Other:
Belle was adopted from the in-game Shelter; the only horse available at the time that was not a "mix".
She was adopted as an Elderly mare, and thus too old to breed, though she has earned a clone voucher.
Though initially Registered as having socks, the application of the Anti-Old mod has revealed otherwise.
EA issued a game patch that corrupted every save file with an in ground pool. The file with Belle on it had such a pool as well as three other horses.
The others could be saved from the cataclysm, but Belle was sadly lost.
My first TS3 horse she will be greatly missed.
Update: O_O looks like the game still had a copy of her in it's memory. Not sure yet if she can be restored. Will advise as the situation develops.
Conformation: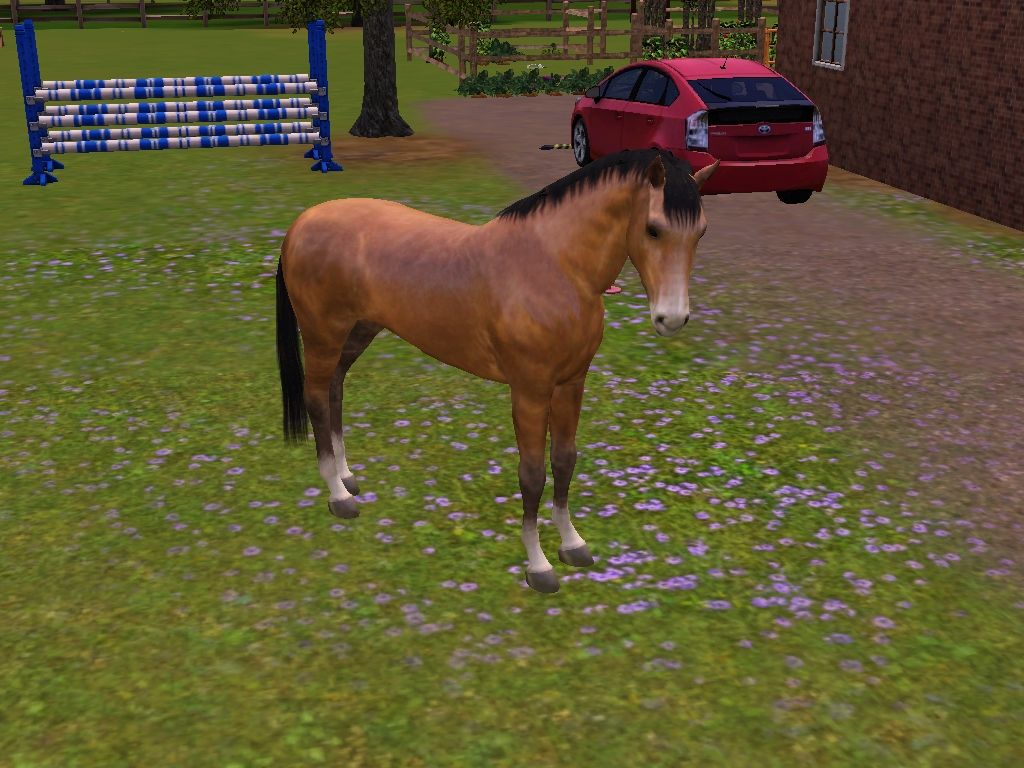 Community Shows
None at this time
Additional In Game Show Record:
2nd: Beg. Race
4th: Int'l. XC
In Game Show Record
Total Competitions Attempted: 21
Jump wins: 0 beginner/0 Advanced/0 International
Race wins: 7 beginner/0 Advanced/0 International
XC wins: 10 beginner/2 Advanced/0 International
Tour The Farm
Main Office (home page)
Back to Brood Barn
CPHS Home
SIMquestrians (FB)