Andy Ackerman

Andy Ackerman
Head Groom
Circle F Farms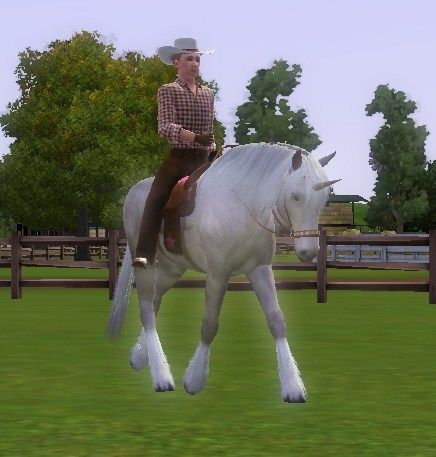 Andy is the farm's Head Groom. He recently "earned his spurs" and was appointed Assistant Foal Manager by Keith.




AGE/BIRTHDAY • Young Adult
ZODIAC • Libra
PLACE OF BIRTH • NSW, UK
ETHNICITY/NATIONALITY • Caucasian/British
HEIGHT/WEIGHT • 5'11"/average
SEXUALITY • Undecided
FAMILY •
RELATIONSHIPS •
EDUCATION • A.S. Business, FSU
RELIGION • Agnostic
LANGUAGES SPOKEN • English
ECONOMIC STATUS • comfortable
CRIMINAL RECORD • none
OCCUPATION • unemployed, "working student"

PETS • Tina's horses...and whatever Keith catches while fishing
TATTOOS/PIERCINGS • none
LIFETIME ASPIRATION •
TRAITS • Flirty, Natural cook, good, charismatic, friendly
SKILLS: cooking, riding
FAVORITE FOOD • Waffles
FAVORITE COLOR • Black
FAVORITE MUSIC • Indie
HOBBIES • movies, reading
STRENGTHS • Socializing
WEAKNESSES • excitable
FUN FACT • Andy was actually afraid of horses when he strolled by one of our paddocks one day and met Digit. Though no longer afraid, Digit is still his favorite of all our horses.
FAVORITE HANGOUTS • Wherever Digit is.




Shady spooked

Circle F Main Office

About Us